PIANO & MUSIC LESSONS
for Children and Adults
The Studio is located in Downtown Sevierville
160 Bruce Street
865-654-0996
Call Jola to set up your lessons
New - Voice Lessons on Saturdays
Piano Lessons, Drum lessons & Violin Classes
Watch the Christmas Recital Here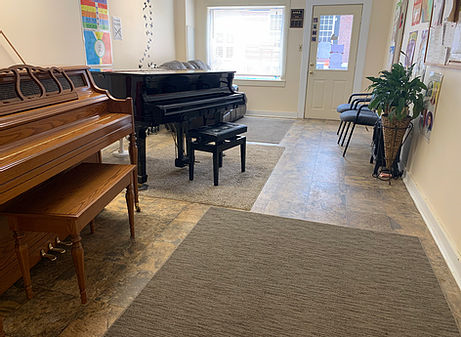 ---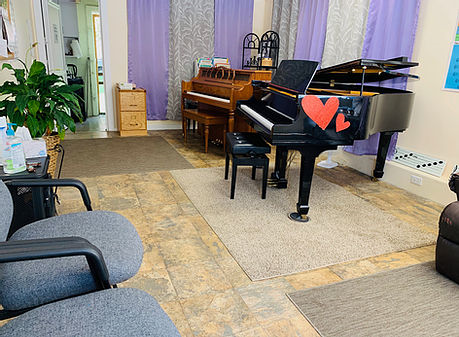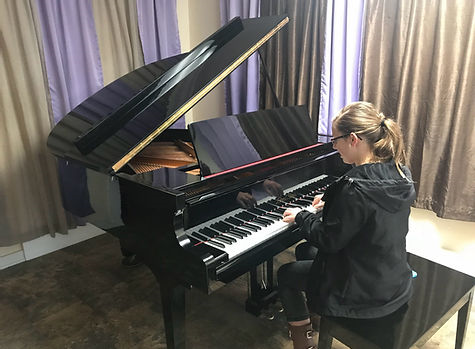 Music is all around us. People sing, play instruments, and listen to music on many different devices. At Piano Lessons & More you will learn to play the piano, learn about music theory, important terms related to it, and so much more! Jola Didenko teaches people of all ages to play and enjoy music. Call Jola today to begin your lessons for playing piano.

Meet Jola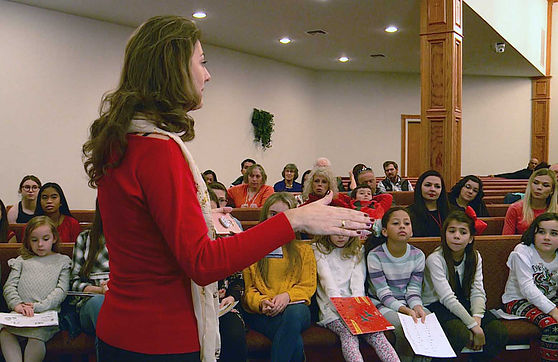 Jola has been playing music since she was 8 years old, was always around music inspired by her musician grandpa who instilled the love for music in her when she was 3 years old. He played several instruments without attending any music school and this lead Jola to learn to appreciate all kinds of music. Jola also likes to learn to play different instruments, she can play saxophone and guitar and is currently learning and playing the accordion.
She has degrees from University of Silesia in Poland in Music and Art education, Jola has spent years teaching music, choir, piano, kinder-music, and art in public and private schools in Poland and the US. No matter your age, you can learn to play piano, you will enjoy the feeling of being able to read music and play for everyone to hear and sing along with.

Methods:
We use individual approach based on age and interests. Faber and Faber, and Alfred's are preferred for young students and additional chording or "by ear" for adults. We also own a large selection of classical music books for advanced students.

RECITAL FALL 2021