PIANO & MUSIC LESSONS
for Children and Adults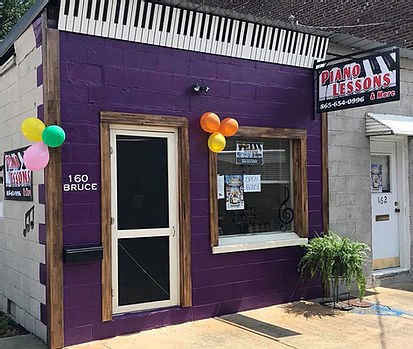 The Studio is located in Downtown Sevierville, 160 Bruce Street
865-654-0996
Call Jolanta to set up your lessons
NEW CLASS SATURDAY EVENINGS:
INTRODUCING BAGPIPES - Starting in September (Information Meeting August 19th)
Piano Lessons, Drum lessons & Violin Classes,
Voice Lessons on Saturdays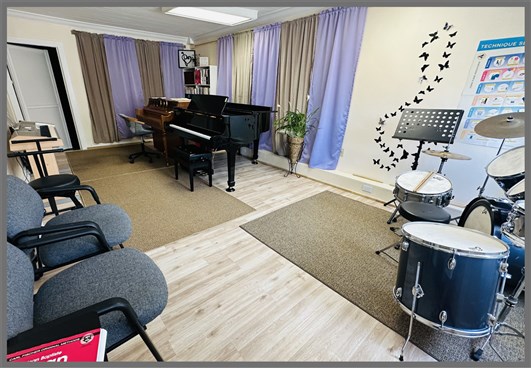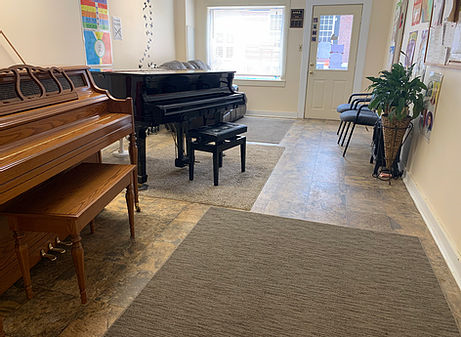 ---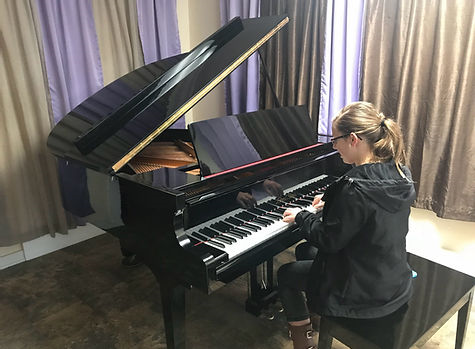 Music is all around us. People sing, play instruments, and listen to music on many different devices. At Piano Lessons & More you will learn to play the piano, learn about music theory, important terms related to it, and so much more! Jola Didenko teaches people of all ages to play and enjoy music. Call Jola today to begin your lessons for playing piano.
We Have Many Events and Activities Throughout the Season
Small Group Events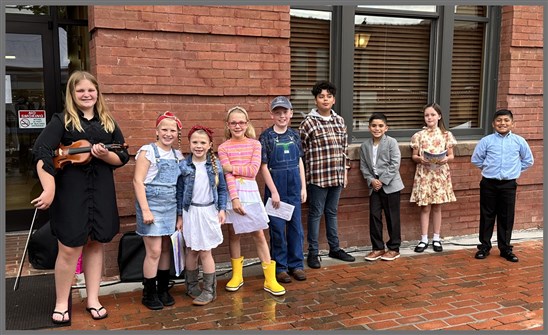 Sevierville BBQ Festival 2023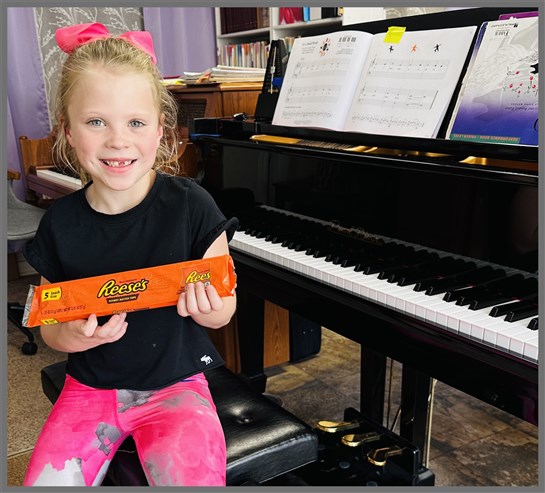 Challenges and Prizes
Meet Our Teachers
Jolanta Didenko - Piano & Studio Owner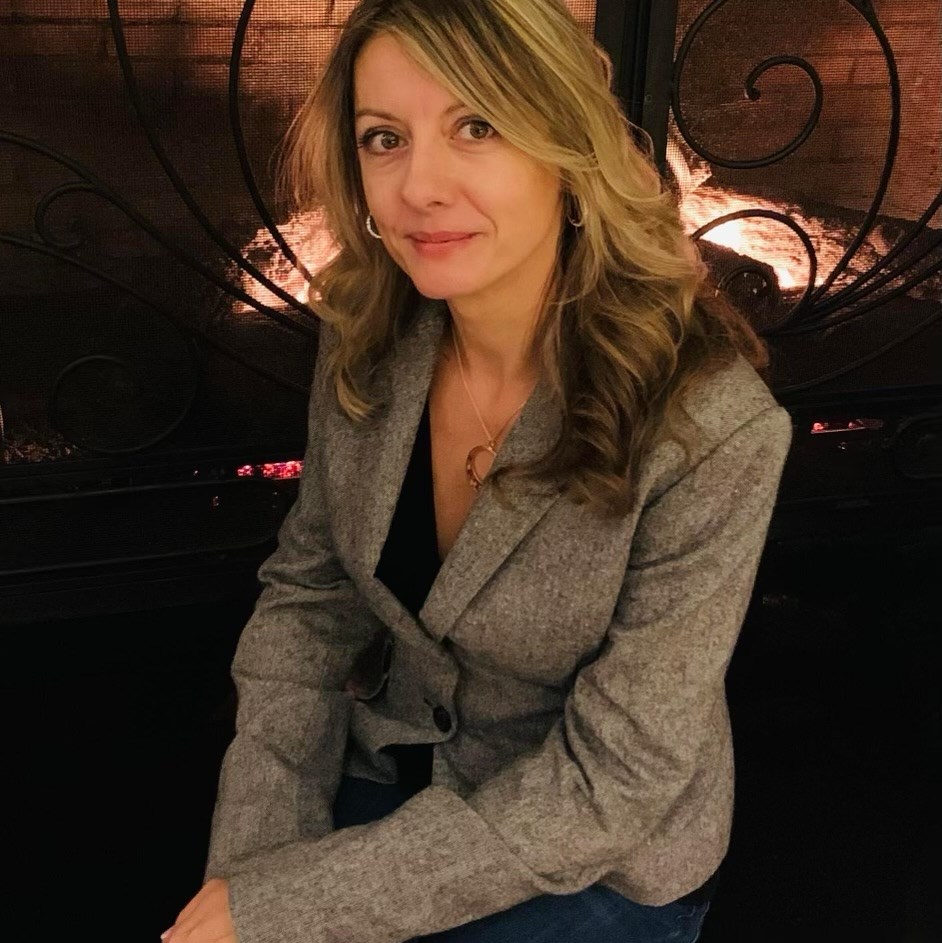 Jola has been playing music since she was 8 years old, was always around music inspired by her musician grandpa who instilled the love for music in her when she was 3 years old. He played several instruments without attending any music school and this lead Jola to learn to appreciate all kinds of music. Jola also likes to learn to play different instruments, she can play saxophone and guitar and is currently learning and playing the accordion.
She has degrees from University of Silesia in Poland in Music and Art education, Jola has spent years teaching music, choir, piano, kinder-music, and art in public and private schools in Poland and the US. No matter your age, you can learn to play piano, you will enjoy the feeling of being able to read music and play for everyone to hear and sing along with.

Lesli Malle - Violin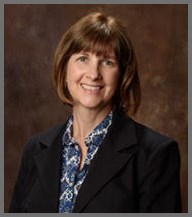 Lesli Malle teaches violin and piano in and around the Knoxville area. She has a B.A. in violin performance from Mannes College of Music in New York City and her Suzuki Violin Certification from The School for Strings in NYC. Lesli was Director of Frank and Camille's School of Music in Huntington, NY for several years before running her own studio on Long Island. Lesli moved to the Knoxville area in 2020 and thoroughly enjoys all the outdoor amenities of East TN!
Heather Bingaman - Voice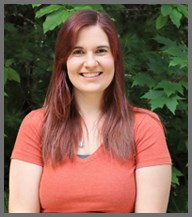 Heather Bingaman has been studying voice since she was twelve years old and piano since high school. She attended Asbury University where she graduated with a BA in Music with an emphasis in Vocal Performance in 2015. Her favorite part of music is telling stories and communicating complex emotions through song! Heather also works full time as the Fine Arts Director at Wears Valley Ranch where her favorite part of her job is teaching a variety of classes and leading worship from the piano. She lives in Wears Valley with her husband, James, and her cat, Ori.
Methods:
We use individual approach based on age and interests. Faber and Faber, and Alfred's are preferred for young students and additional chording or "by ear" for adults. We also own a large selection of classical music books for advanced students.

Watch the Christmas Recital Concert 2023